As long as you have good products, people will buy them, and then they will also become repeat customers of yours, right?
Well, as it turns out, product packaging matters a lot more than you might be inclined to believe.
This is particularly true here in the age of social media, where people are more likely to share their latest purchase with their friends on Facebook if the product packaging and accompanying imagery is attractive.
However, there are many other reasons why packaging is important:
When you suspect that your products are being let down by their packaging, read on to find out why you may want to invest in better visuals…
Driving Sales & Social Shares
Yes, packing will make a difference to your bottom line:
For starters, attractive thumbnails and images on your website will encourage more social shares.
People love to talk about their latest purchases, so if you want to gain more exposure for your business and products, you definitely need to pay some attention to product packaging.
For instance, think of the thousands of "unboxing" videos that are out there. These are extremely popular, and many known YouTube personalities are publishing them.
When you want to be a part of the trend, you need to be thinking about presentation.

Additionally, potential buyers want to get a sense of what they're buying before they actually hit that "buy" button on your website.
By providing your visitors with attractive images, multiple viewpoints and zoom functionality, you can boost your overall credibility and instill confidence in your buyers that they're going to receive what they're seeing. In the long run, it's worth investing in quality photography.
Branding & Brand Loyalty
If you're a business owner, odds are you already know the importance of branding, and you've put a lot of time and thought into it. Your branding is how the world perceives your company and products.
When your customers have a good purchasing experience with you, they are far more likely to come to your store to buy from you again. Brand loyalty can be earned, even in this day and age where there is more choice than ever before.
You don't want to miss the valuable opportunity to instill confidence and trust with your brand.
First of all, you need to avoid misleading people:
The photos on your website should be representative of the actual product and its packaging. Once your customers receive a product that doesn't look like what they ordered, they may return it, and they may even take their future business elsewhere.
Second of all, your shipping boxes should have your logos on them:


The products should be packed securely, and you may even want to include reusable extras, such as branded bags that also have your logos on them. You could be leaving a lot of business on the table if you aren't already taking the initiative to be seen everywhere.
Order Delivery & Customer Satisfaction
It's been hinted at already, but obviously you want your products to arrive at your customer's doorstep without any issues.
If your products arrive damaged, no amount of high quality photography and attractive packaging is going to redeem you.
When you're working with a fulfillment center, make sure there are systems and procedures in place for packing and shipping out different items. They should be using bubble wrap, inflatable air bags, packaging peanuts, Styrofoam and other materials to ensure smooth delivery.
Final Thoughts
When you want to offer a great customer experience, you can't ignore the value of product packaging:
To summarize, high quality photography, packaging, and visuals can lead to more shares, and therefore more sales.
You can build brand loyalty through proper packaging, and you can also ensure the secure delivery of products with the right packaging materials and shipping procedures.
When you haven't given any thought to your product packaging, or you haven't examined it in a while, it may be time to audit your established practices.
Ready to take your shipping global the easy, see how Floship's international e-commerce fulfillment can launch you to new markets click here.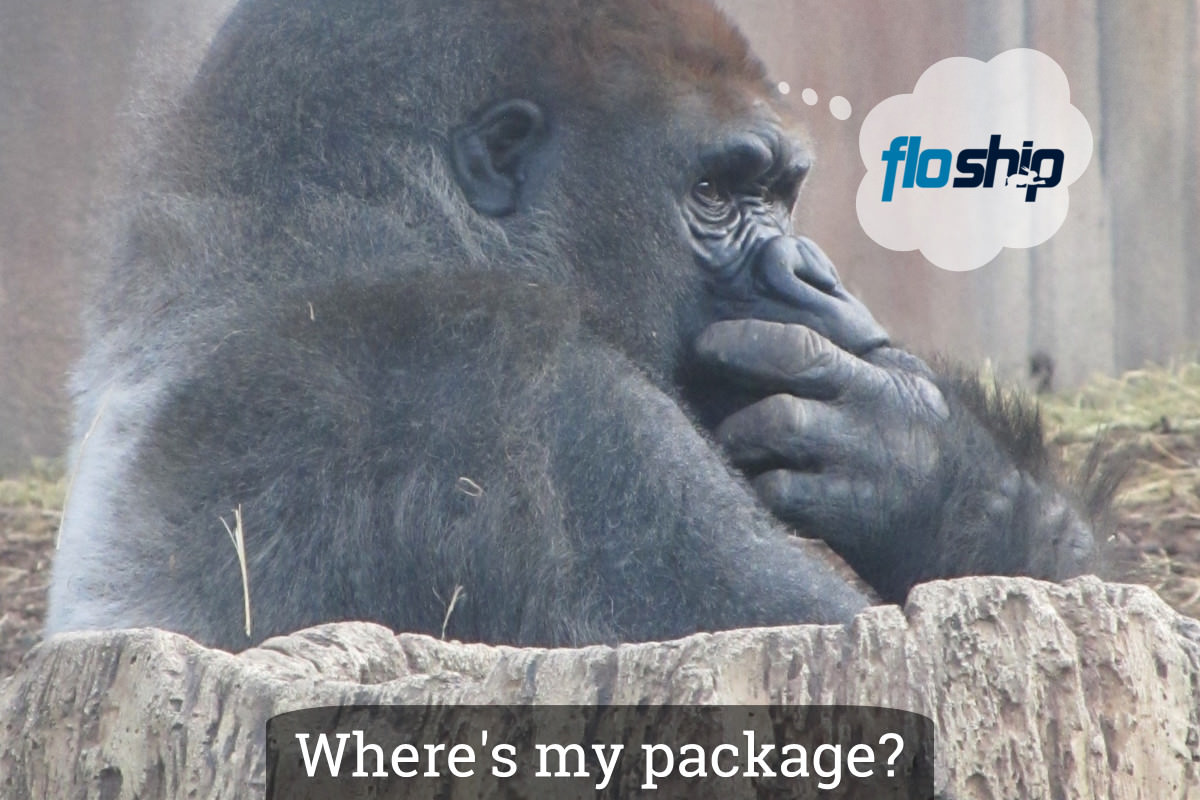 Related Articles

Ready To Upgrade Your Logistic Solution?
Speak to Floship ecommerce logistic consultant about improving your global support chain today