One Platform, All Decisions
With Floship's advanced logistics technology, decisions on inventory management, order fulfilment, shipping, and returns have never been easier!
Request A Demo
Global Fulfillment Made Easy
Intelligent Automations
Simplify, automate and customize your entire eCommerce fulfillment processes, from order to delivery, with just a few clicks.
The result? You have more time to focus on growing your business.
Improve Deliverability Rate

Minimize Shipping Cost & Time

Minimize Operation Errors
Book Your Demo Now
Plug and Play Integrations
Connect, consolidate and synchronize all your shopping carts, marketplaces and ERPs and manage them on a single platform – in minutes. Scale your business to new markets and take advantage of expansion opportunities with just a few clicks!
Streamline Your Operation

Improve Operation Efficiency And Cost Savings Stress-Free

Harness Scalability And Expansion Opportunities
Learn More
Better Shipping Management
Get full visibility and control over parcel shipping, returns processes, global tracking and more – in minutes. Stay on top of the opertaion game and maximize customer satisfaction – without any stress.
Real-Time Visibility And Auto Updates

Stress-free Management Under One Platform

Improve Customer Satisfaction
Learn More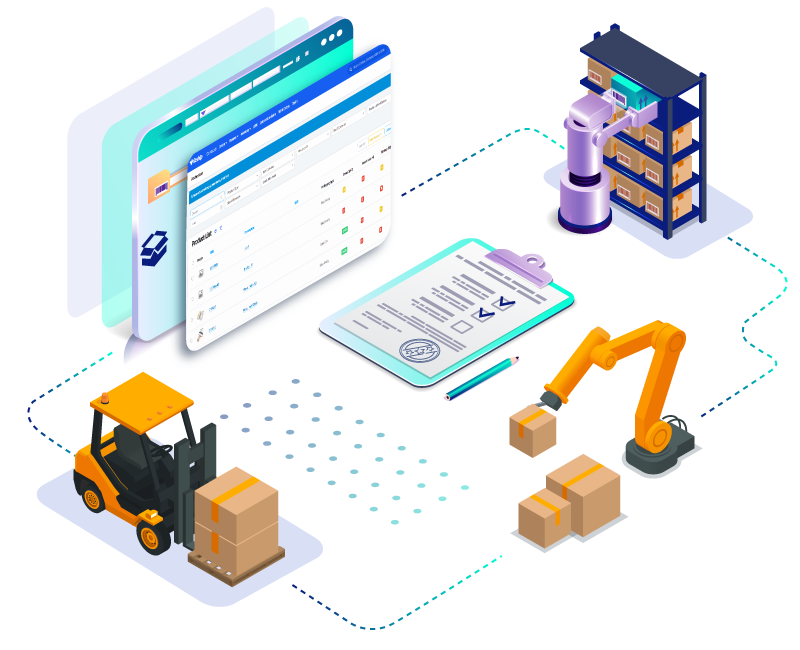 Smart Inventory Updates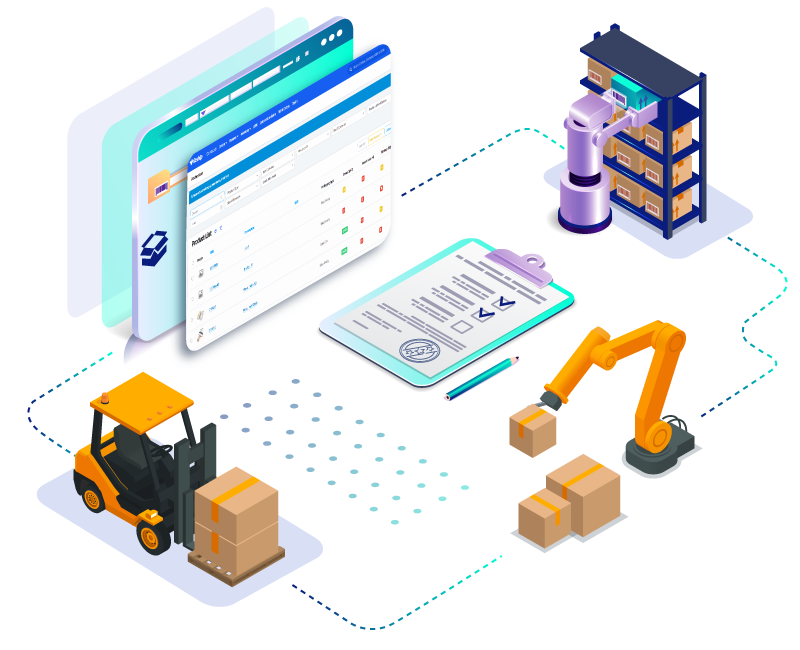 With the real-time inventory sync feature, inventory management is more transparent than ever. Receive automatic updates for all your SKUs, including saved and blocked items, as well as stock replenishment reminders, and never miss an order again.
Minimize Inventory Errors

Comprehensive Reporting And Data Insights

Full Visibility Across All Warehouse Locations
Learn More
Multicurrency Flexibility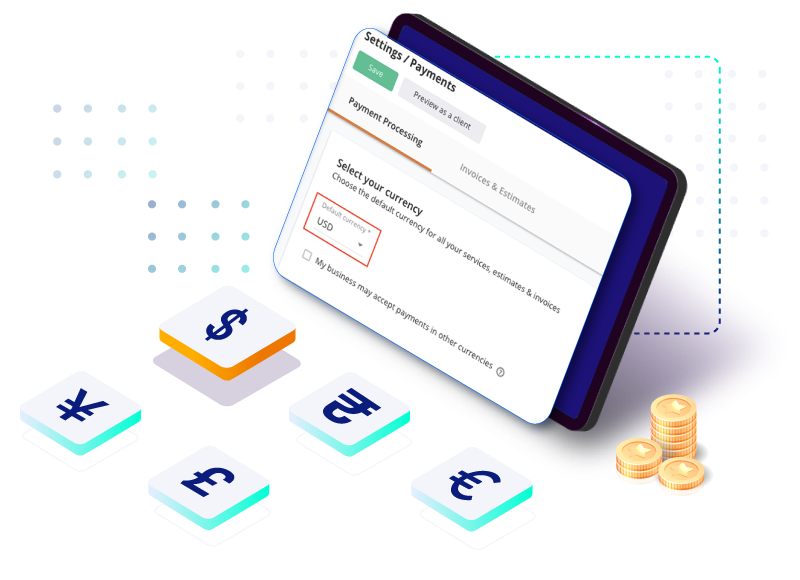 Say goodbye to any problems with currency fluctuations! Thanks to the flexible display in multiple currencies, you can select different currency options for displaying the values of order items on CIs and AWBs as needed.
Reduce Operation Cost

Expand To New Markets Easily

Harness Scalability Opportunities
Book Your Demo Now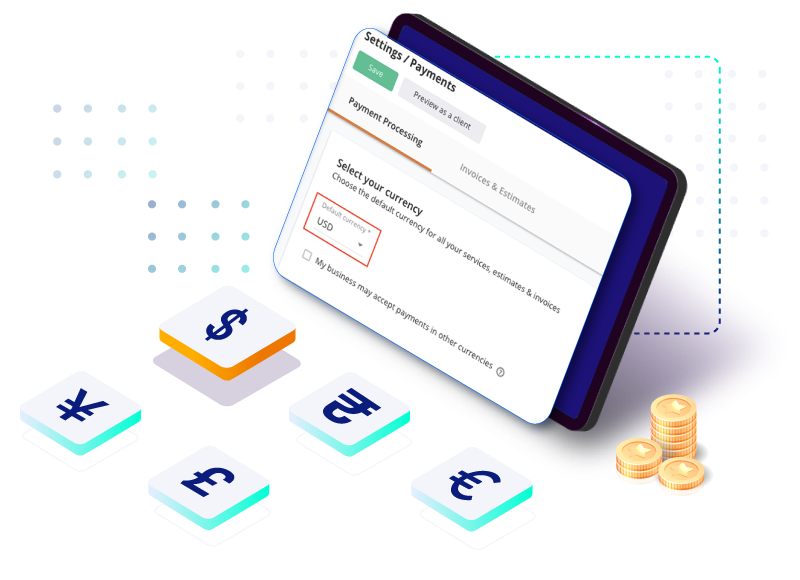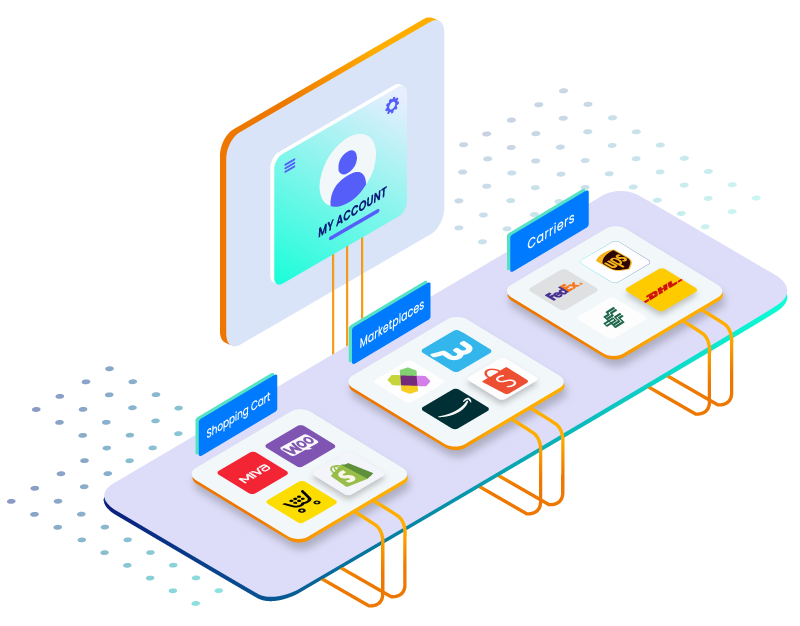 Multiple Brands, One Account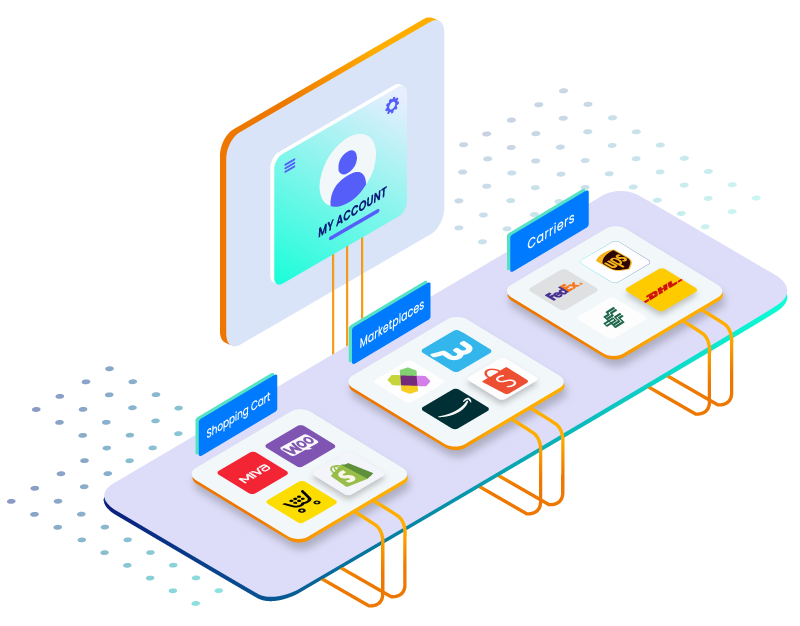 Easily manage multiple e-commerce brands on the platform under a single account, leveraging cutting-edge solutions and results-driven processes. Keep your business structure lean and highly efficient.
Full Visibility & Control Across All Businesses

State-of-the-art Tech

Operation Time & Cost Optimisation
Book Your Demo Now
Real-Time Track and Trace
Keep your end customers informed with real-time updates. Monitor the movement of your shipments in real time and effortlessly.
Easy Customer Support

Real-time Status Update

Maximise Customer Experience
Learn More
Seamless Returns Management
Automate your entire return processes to improve the overall customer experience. Simplify procedures so you can skyrocket customer satisfaction.
Improve Customer Satisfaction 

Stress-free Management Under One Platform

Operation Time & Cost Optimisation
Learn More
Cost Estimations
Smart cost estimation based on live pricing enhances billing predictability and allows brand owners to better budget their monthly operating expenses.
Shipping Cost Calculator

Duties and Taxes Calculator

Storage Cost Estimation
Learn More
Floship Insights
Stay Up To Date On The Latest Global Logistics News And Trends